Come to a meeting!
The Fresno Camera Club normally meets on the third Tuesday of the month.
Monthly Fresno Camera Club Meeting
Monthly meetings of the Fresno Camera Club take place at 7 p.m. on the Third Tuesday of the month (except July, August and December).
Monthly Meeting
Our next meeting will be on Tuesday, September 13th at 7:00 pm
It will be a Digital Competition - Images due by September 6th.
Location: 221 W Herndon Avenue in Fresno *NEW LOCATION*
Program Night
Program Night - Next Program Night is August 9th at 7:00 pm. **IN PERSON**
Featured Artist - Brad Polzin!
Held at the Spectrum Gallery, 608 E Olive Avenue in Fresno

June Image of the Month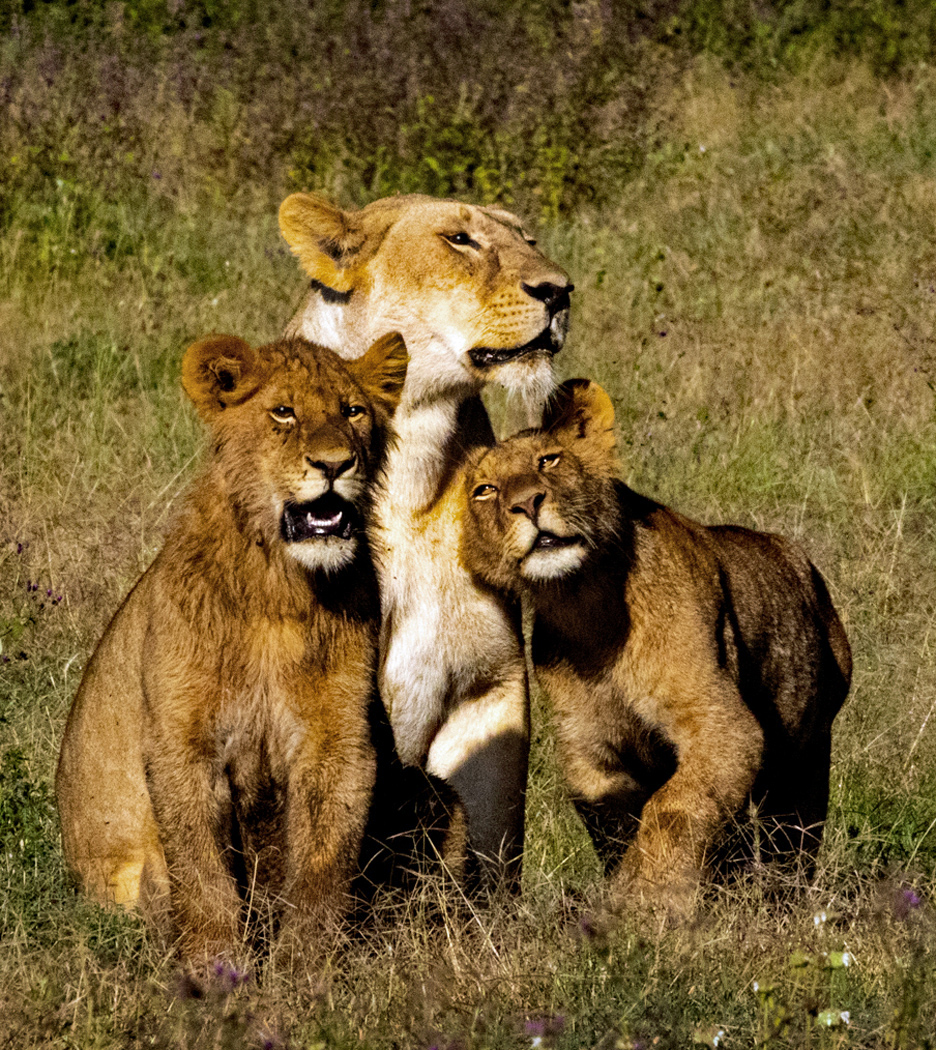 Lioness and Loving Cubs by Loye Stone
May Image of the Month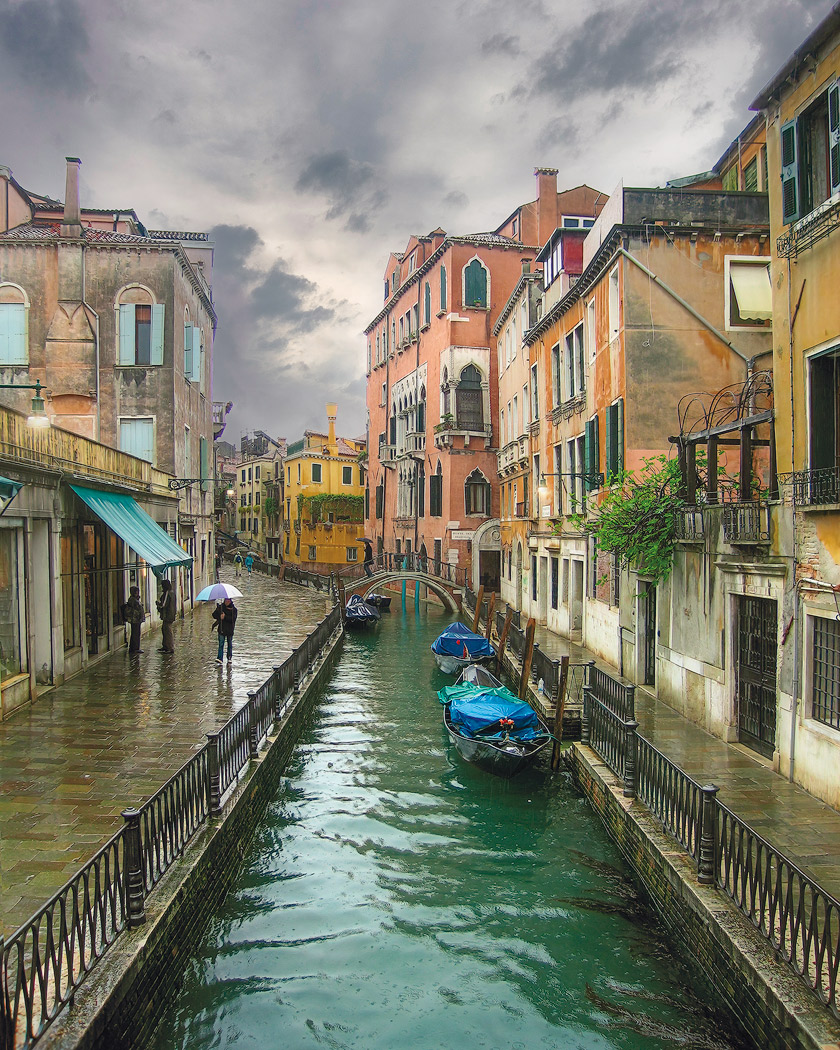 Venice Scene by Jim Sanderson
April Image of the Month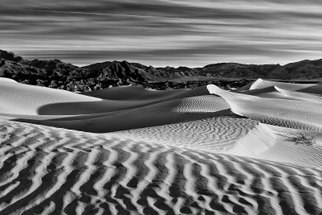 Death Valley Ripples in Dunes by Loye Stone
March Image of the Month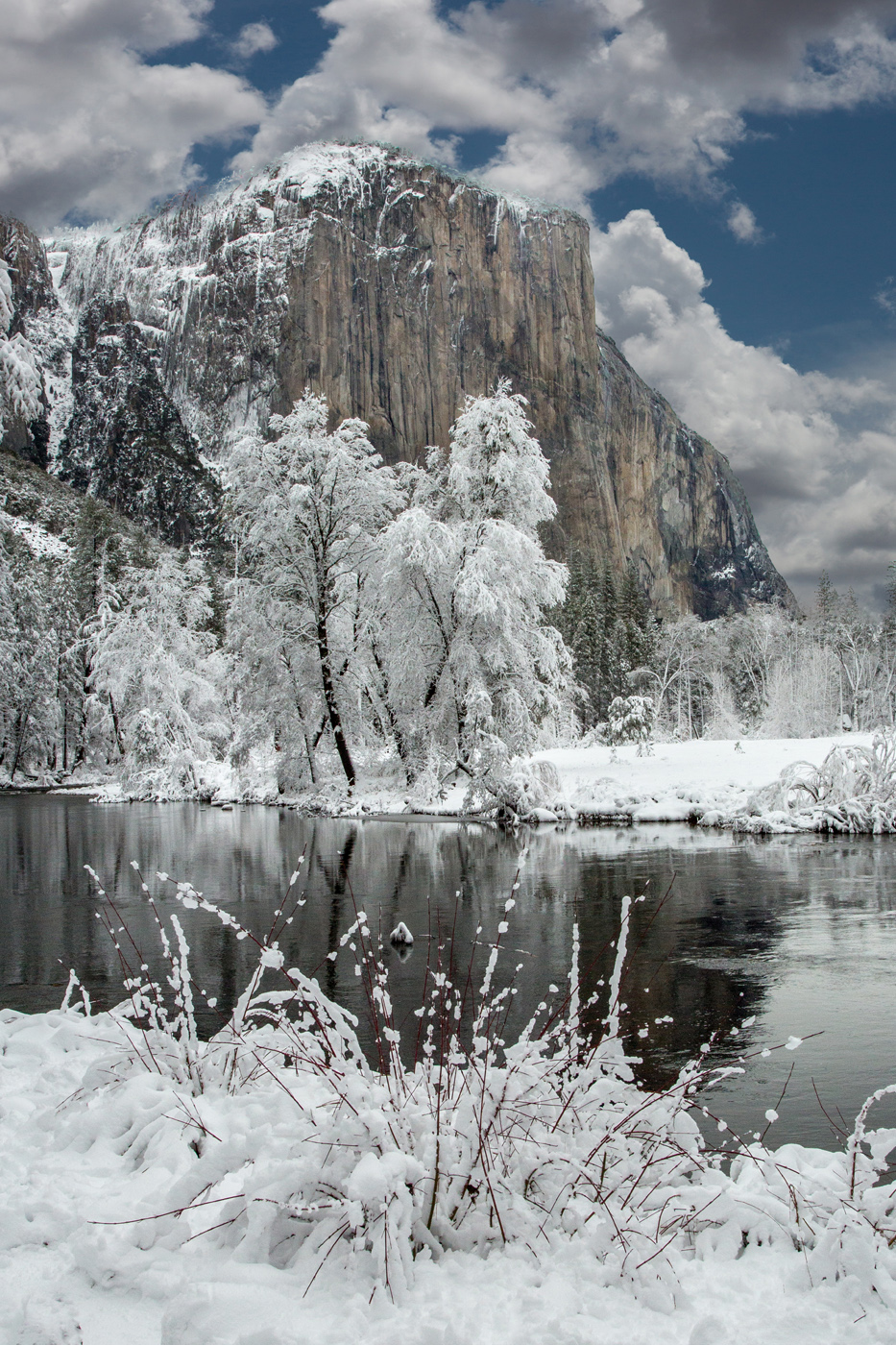 Frosty Winter in Yosemite by Dee Humphrey
February Image of the Month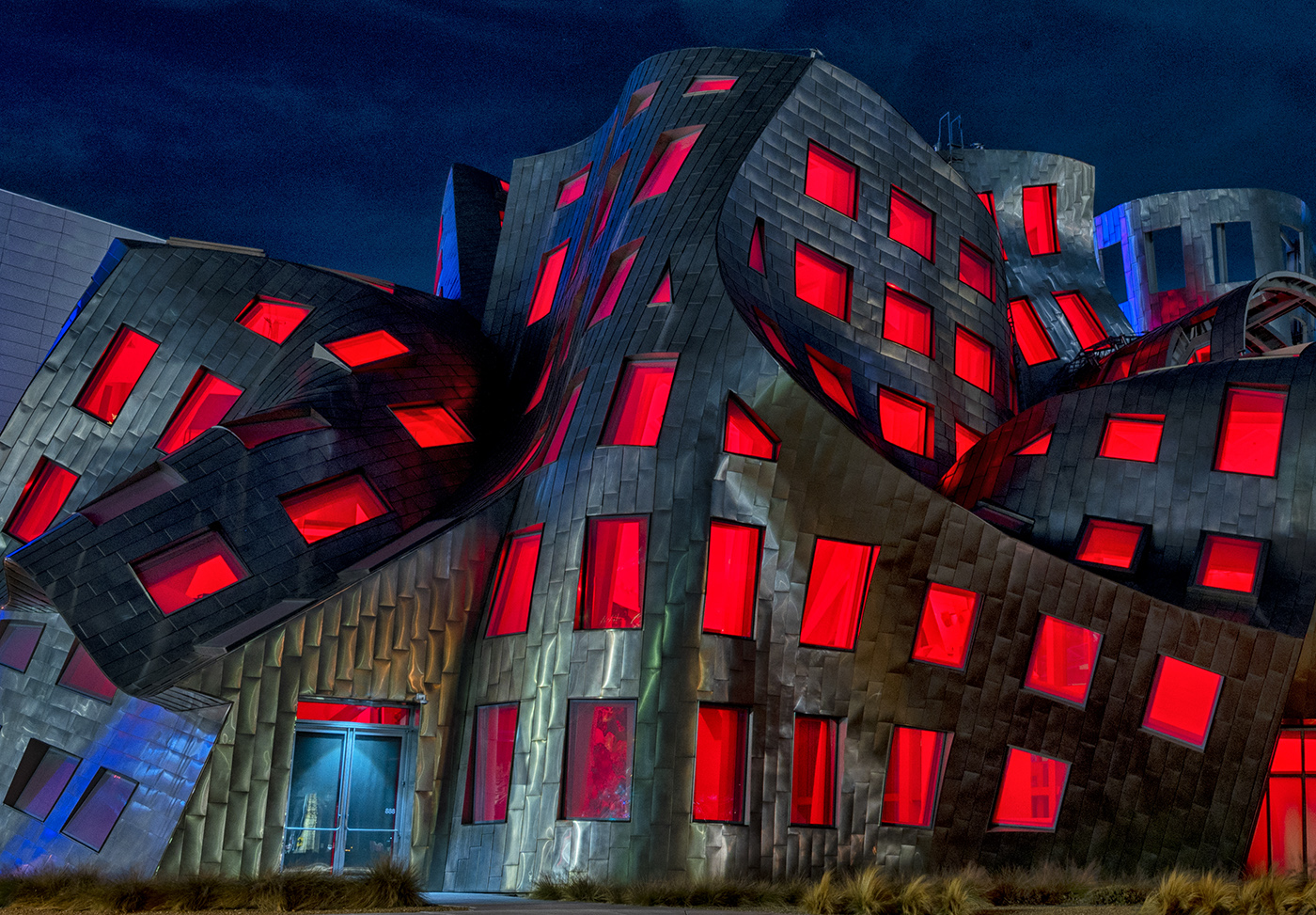 Brain Institute at Night by Elizabeth Bedard
January Image of the Month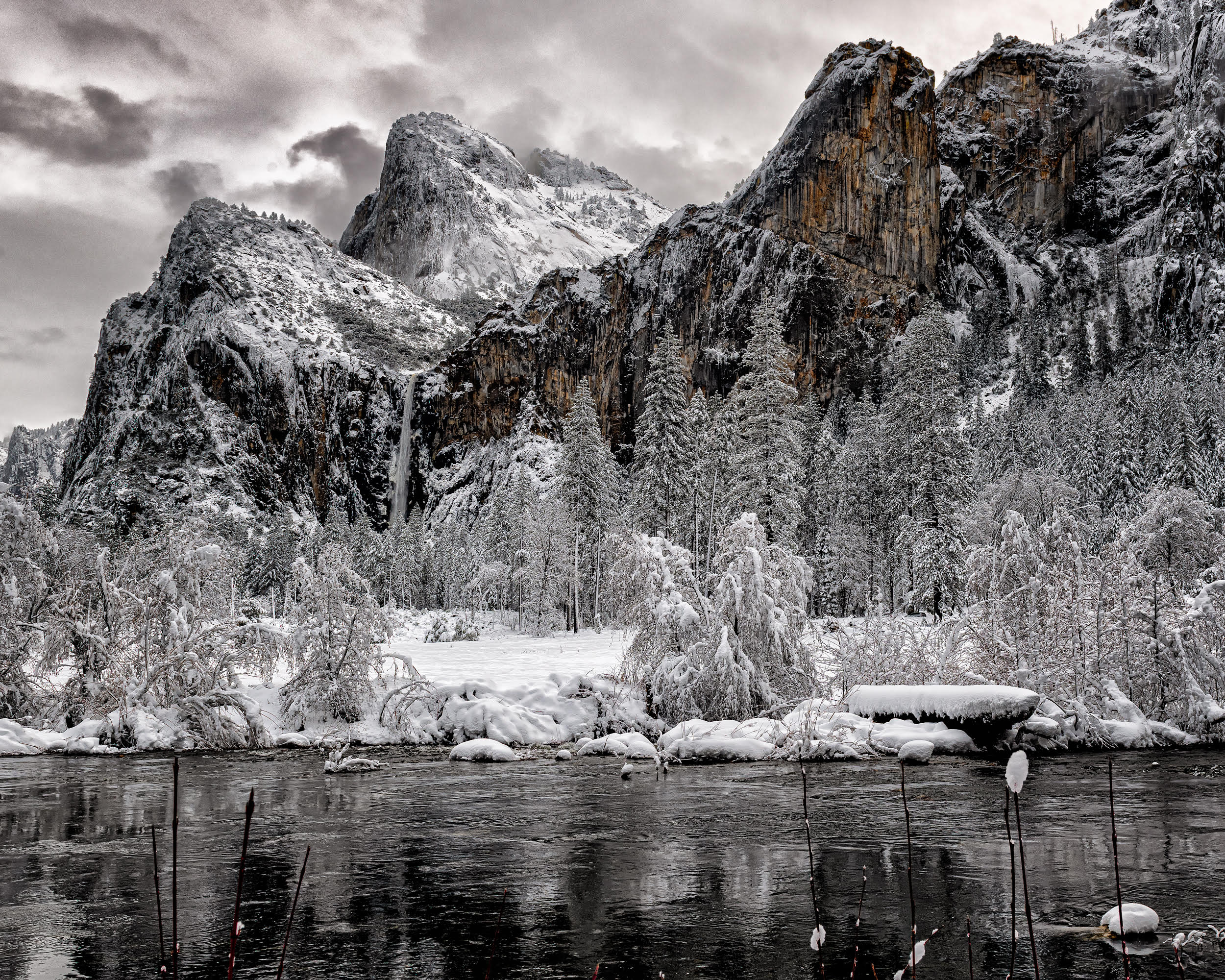 Yosemite Dec 2021 #2 by Jonathan Rollins