Come to a meeting!
The Fresno Camera Club normally meets on the third Tuesday of the month.
Monthly Fresno Camera Club Meeting
Monthly meetings of the Fresno Camera Club take place at 7 p.m. on the Third Tuesday of the month (except July, August and December), at the University California Center, 550 E. Shaw Avenue, Fresno, CA 93710, Frontage road on Shaw near Angus, opposite Fashion Fair.
Monthly Meeting
Currently holding virtual meetings - next meeting June 15, 2021 at 7 pm
Digitals due on June 8th
Not a member but want to attend? Email fresnocameraclub @ Gmail.com for the link
Program Night
Program Night is June 8th at 7 p.m. Our Featured artist is Brent Paull. He will be discussing Yellowstone Photography Visit www.amwestphoto.com for more information on Brent.

Not a member but want to attend? Email fresnocameraclub @ Gmail.com for the link
Links can also be found in the current newsletter - Under the newsletter tab
May Image of the Night

Milky Way Over Half Dome by Ning Lin
April Image of the Night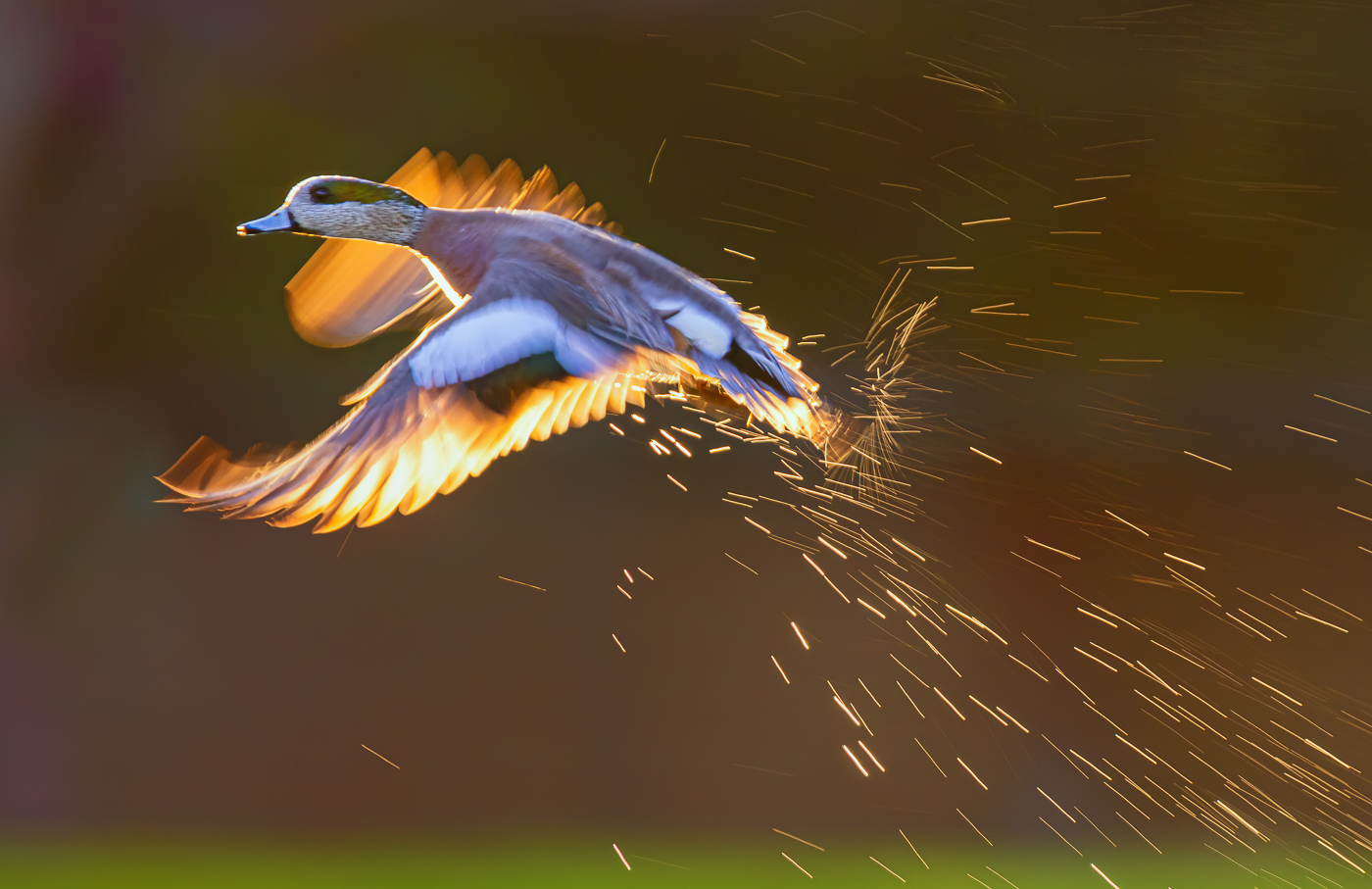 Mallard Taking Off by Ning Lin
March Image of the Night

The Line Up by Lori Azevedo
February Image of the Night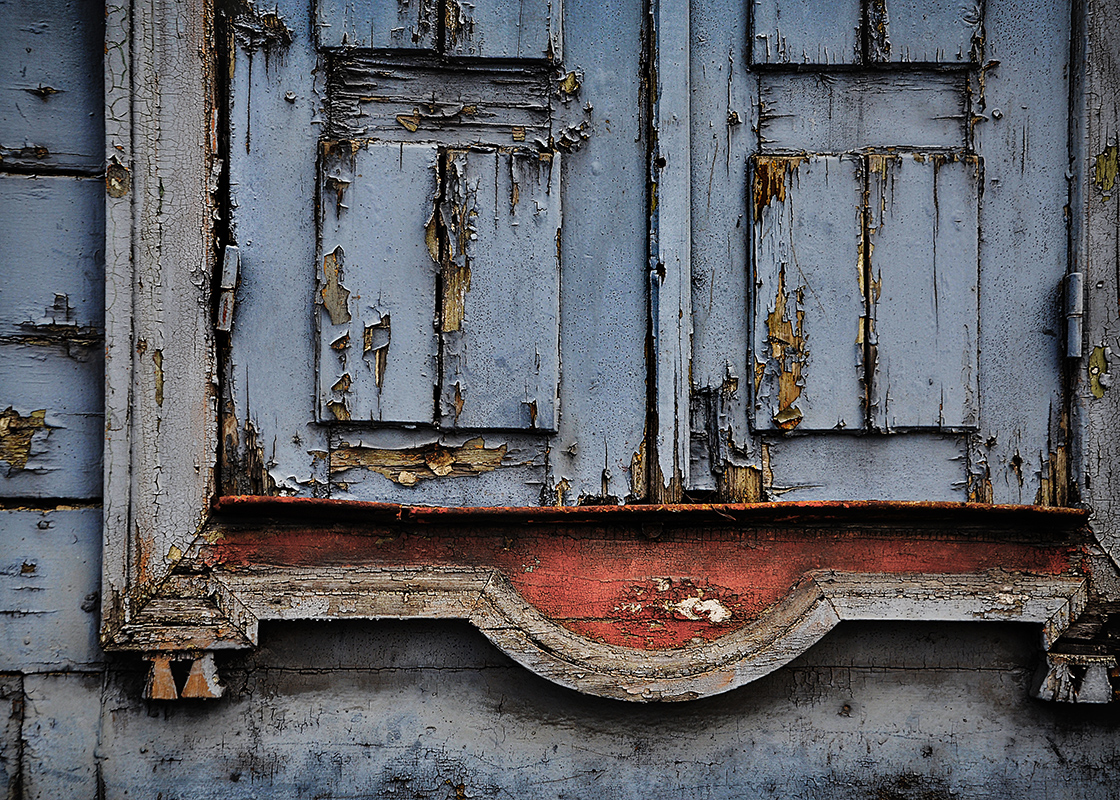 Beyond Aged Red and Blue by Bonnie Polson
January Image of the Night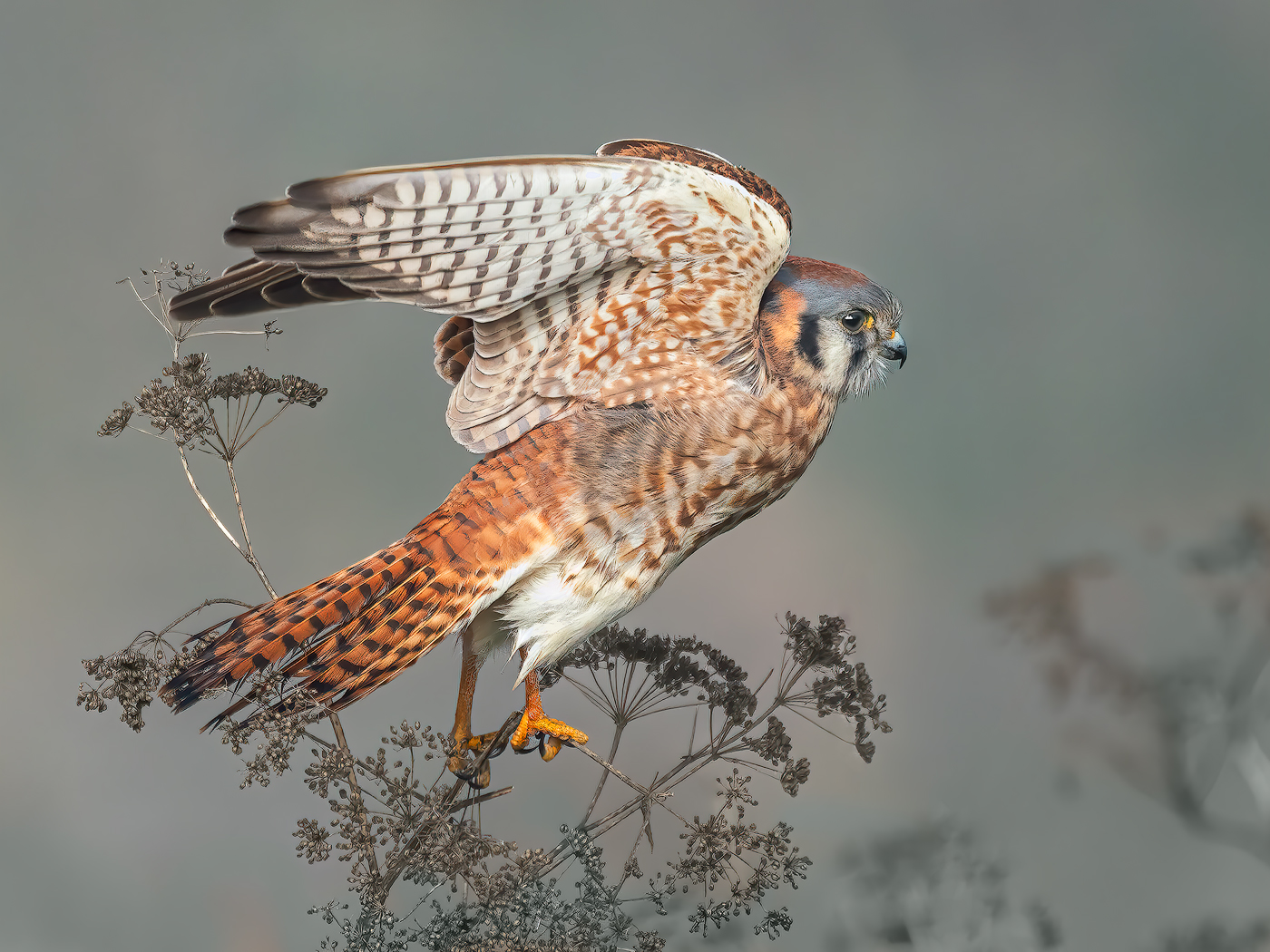 Little Kestrel by Jim Sanderson